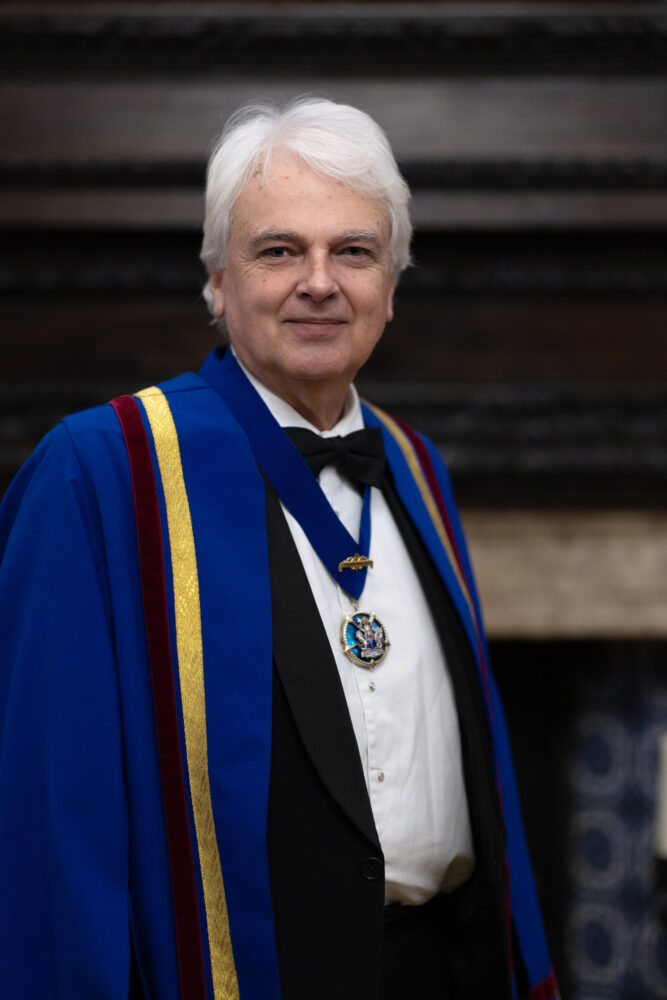 An independent advisor on international affairs, Richard focuses on trade, conflict, and development with a portfolio of advisory and consultancy work.
He has led five multi-million-pound organisations as Chief Executive over a total of 18 years, randing from a famous charity and a UK government agency, to a private company and a membership body. All of which were revenue-based operations delivering public benefits.
Richard has been on the Board as a Non-Executive Director of five multi-million-pound operations including companies, charities, two government agencies, and a UK Russell Group university.
He has also has worked in over 65 countries, specialising in Africa, the wider Commonwealth, and post-conflict situations.
Richard was CEO of the London Chamber of Commerce from 2019-2023 following his position as Chief Executive, Commonwealth Enterprise and Investment Council from 2017 to 2019. For the previous 8 years, he was Chief Executive of Wilton Park (a Foreign and Commonwealth Office agency for conciliation and dialogue on global issues). He was also a Commissioner for Commonwealth Scholarships, and on the Council of Durham University.
Over the years, Richard has been CEO of the Countryside Alliance, Director General of the Zoological Society of London, and for ten years served with the British Council in Africa and the Middle East.
Born in Hong Kong, he graduated from Durham University (Hatfield College) in1980 and was a Commonwealth Research Scholar at the University of Peradeniya, Sri Lanka (1983-1986).
Richard is married to Karen, a business coach and mentor. They have two children and four grandchildren.