Tacitus Lecture 2021
Too Hot to Trade? World Trade and Climate Action
by Dr Kirsten Dunlop, Chief Executive Officer, EIT Climate-KIC
Watch the 2021 Tacitus Lecture.
Download the 2021 Tacitus Lecture.
Due to the COVID-19 pandemic, the lecture was broadcast to online audiences around the world via an interactive webinar.
The 2021 speaker was Dr Kirsten Dunlop, CEO of Climate-KIC, whose mission is to speed up the transition towards a zero-carbon economy. Dr Dunlop developed in her lecture the theme of World Trade and Climate Action, urging a rapid mitigation of a fast-developing catastrophe.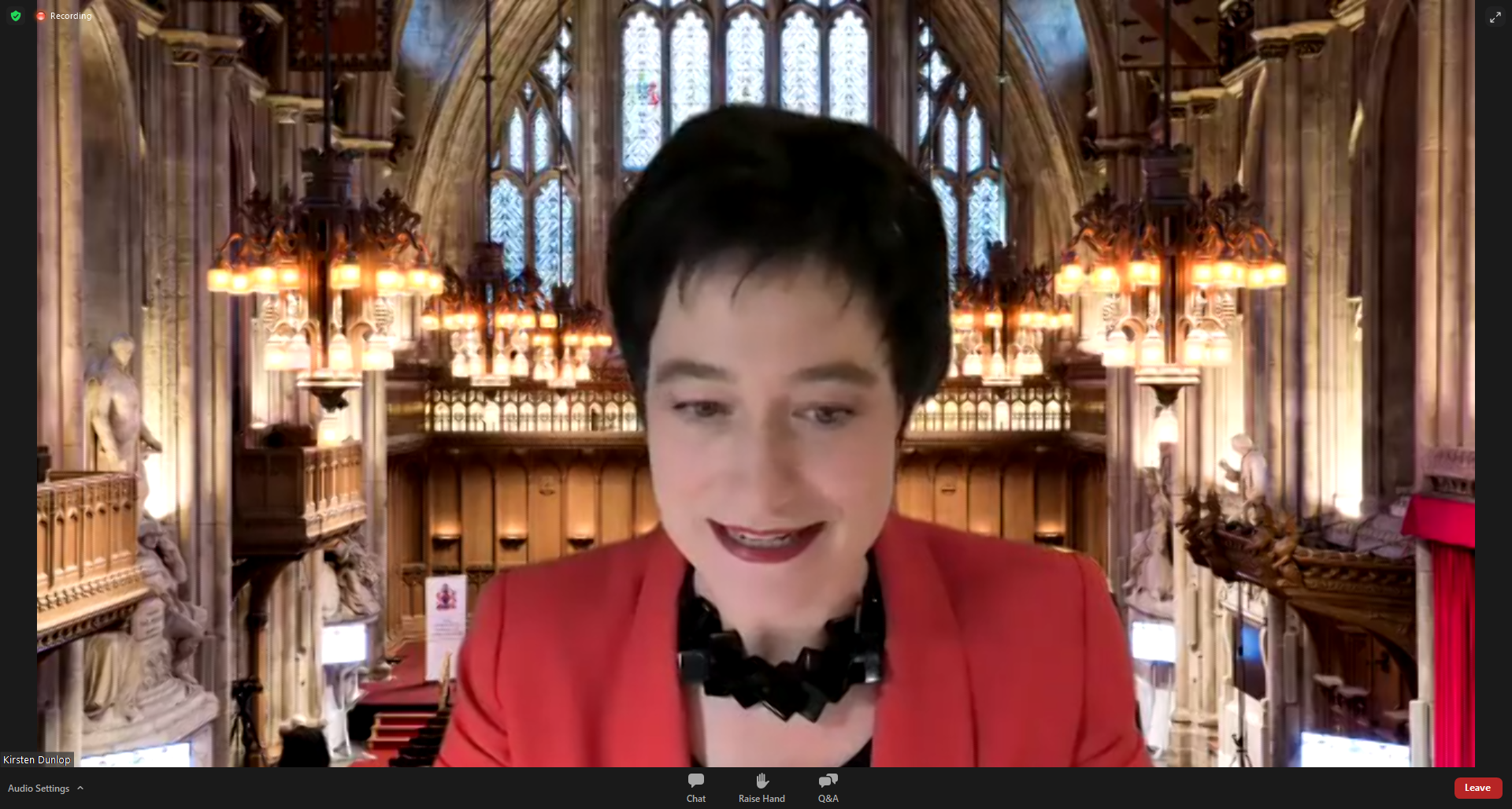 About Dr Kirsten Dunlop
Dr Dunlop's career spans academia, consulting, banking, insurance, strategy, design, innovation and leadership.
She has been the Chief Executive Officer at EIT Climate-KIC since February 2017, where she joined from Australian financial services conglomerate, Suncorp. She is one of 16 experts at the Economic and Societal Impact of Research and Innovation (ESIR) expert group, providing independent advice on how future EU research and innovation policy can best support sustainable development and the von der Leyen Commission's priorities.
Kirsten is committed to shaping and placing innovation to catalyse profound systemic change and is honoured to work with Climate-KIC's world-class network of partners to support climate innovation across Europe and beyond. Her vision for EIT Climate-KIC is to offer a capability in systems transformation, resilience and renewal to achieve a zero-carbon economy and a climate resilient society through innovation.
In her role at Suncorp, Dr Dunlop founded and led a bespoke division focused on managing and responding to strategic risk through innovation, transforming core business and industry models from within. Prior to roles in Suncorp, Second Road and KPMG in Australia, Kirsten worked in the UK and Italy for 15 years. In Italy, she led the Generali Group Innovation Academy for Assicurazioni Generali, pioneering proprietary thinking in the areas of Strategic Risk management, strategic innovation, strategic leadership development and cultural change. Dr Dunlop holds a PhD in cultural history. Her publications include a case study in The Routledge Companion to Strategic Risk Management (Routledge: 2016).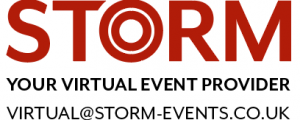 Thank you to Storm for their virtual event services.