Journeymen, Freemen and Liverymen of the World Traders assembled, in an appropriately nautically-themed venue, at Dunstan's Hill to attend Common Hall.
Disruption caused by an unfortunately timed rail strike threatened to thin the ranks, but around 50 resolute men and women of the Company would not be deterred from attendance, and the meeting was comfortably quorate.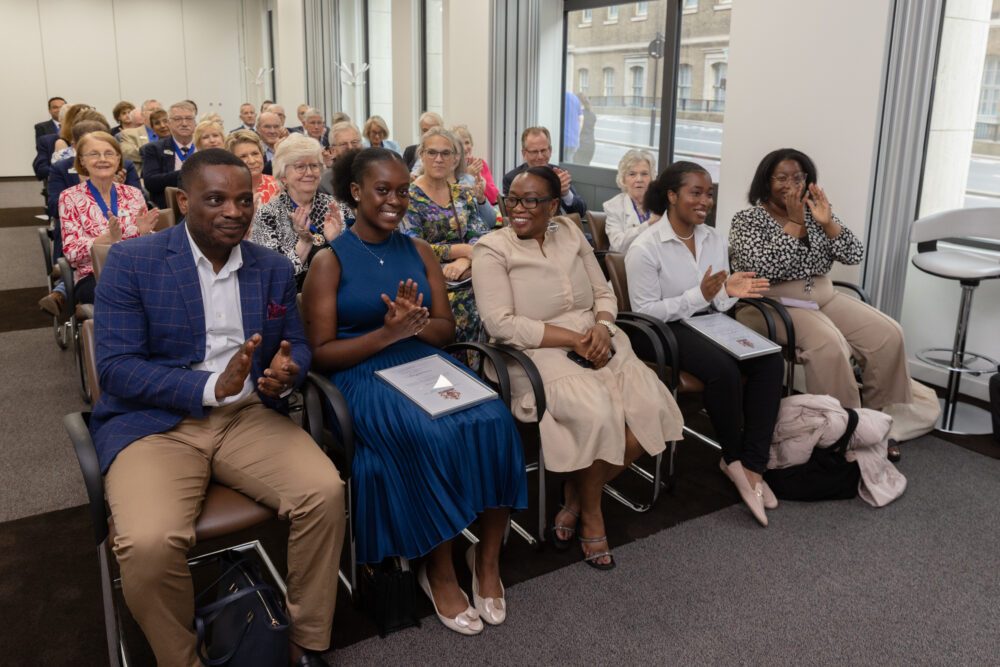 The meeting opened with the award of two Masters' Scholarships to worthy students, before swiftly moving onto the formal matters of the Common Hall. The Master conducted the meeting at an efficient pace with the minutes of the last meeting swiftly approved, followed by the Annual Report and Accounts for the year 30th September 2022.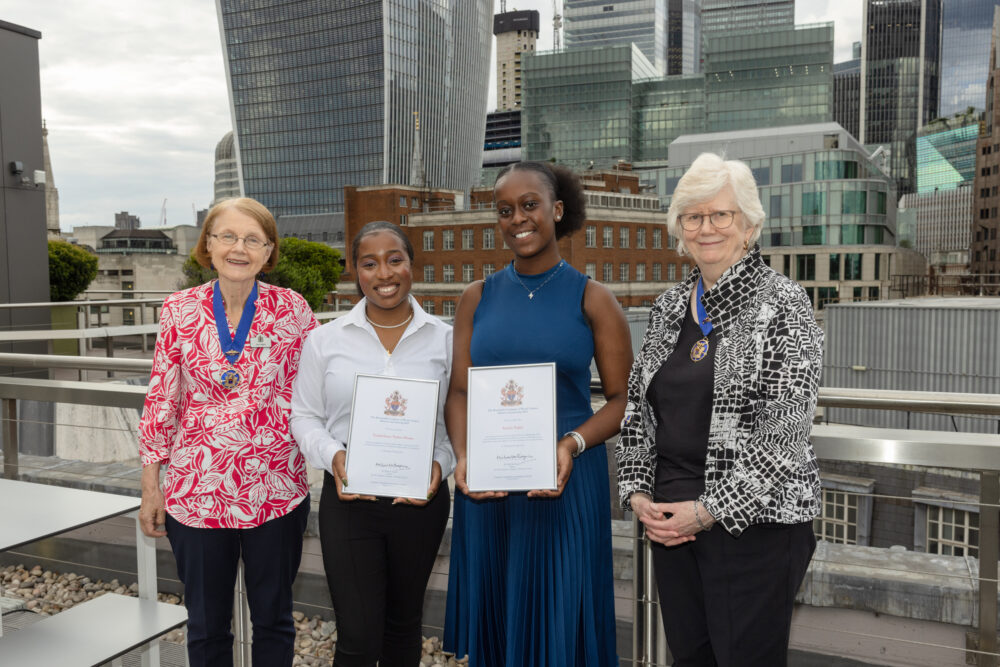 Three new Assistants were elected to serve on the Court, who were received with unanimous affirmation. Congratulations to Lesley Batchelor, CBE, Dominic Broom and Ehsan Razavizadeh.  
The Master then gave his address on the State of the Company. It is a good time to be a World Trader following a successful Tacitus Lecture by Rory Stewart in May, Michael Mainelli set to become Lord Mayor of London (subject to election) with the World Traders as his Mother Company, and the Company well on the way to reaching 300 members.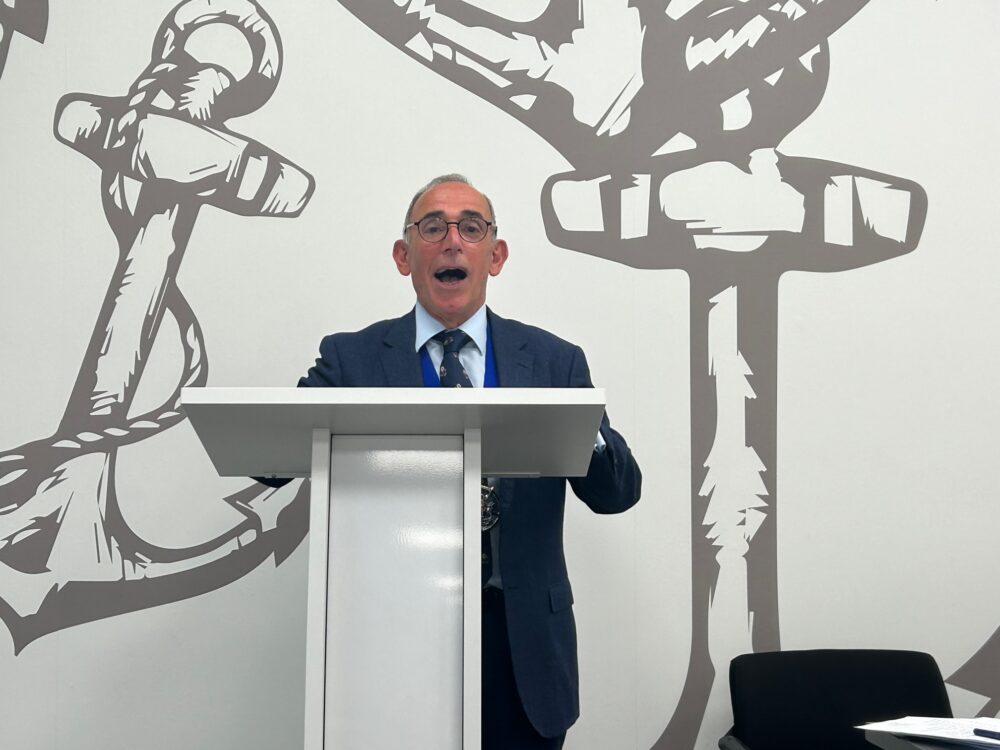 The Company mourned the loss of three much-admired members in Robert Woodthorpe Brown, Gwen Batchelor, and Jan Dawson, who will continue to remain in our thoughts.
The Master also announced that Journeymen and younger Freeman would now have the opportunity to go on Court, and that Kelvin Mills is joining Court from October.
After this, the Committee Chairmen updated the Company on the work of the committees and a report on the Charitable Trust was given and the Company received the Annual Report and Accounts for the Charitable Trust for the year 30th September 2022, which passed without controversy.
The Open Forum presented an opportunity for all members to raise any thoughts, concerns or ideas and fuelled some good-natured debate before the meeting adjourned.
With business closed, it was time for some well-earned refreshment. The members took the lift up to The Deck on the roof and received their guests for drinks and a lovely barbeque on the terrace. Attendees were greeted with stunning sunset views of the River Thames, HMS Belfast and the Shard.
As the night drew in and it came time to head home, the Master gave a moment to express his gratitude to the chef and The Crew for putting on such an appetising spread and facilitating an all-round enjoyable evening.
In all, an efficient and productive meeting followed by a wonderful evening of light-hearted revelry in a new, informal, format.
Here are some more photos from the day.