After achieving a slightly less than desirable amount of sleep due to our delayed flight, World Traders assembled downstairs in the lobby of the Radisson to kickstart our first full day of activities. Despite a lack of rest, the group was excited and motivated to get out and see Estonia.
Shuttled to the E-Estonia Briefing Centre, we were greeted by Erika Piirmetts and shown around a modern building showcasing various technologies homegrown in the country. The talk was informative and focused on the "digital state", and many within the group immediately pounced on the opportunity to learn how Estonia managed to have such efficient processes! With methodical grace, Erika answered a barrage of questions, and learnt much from her and the team.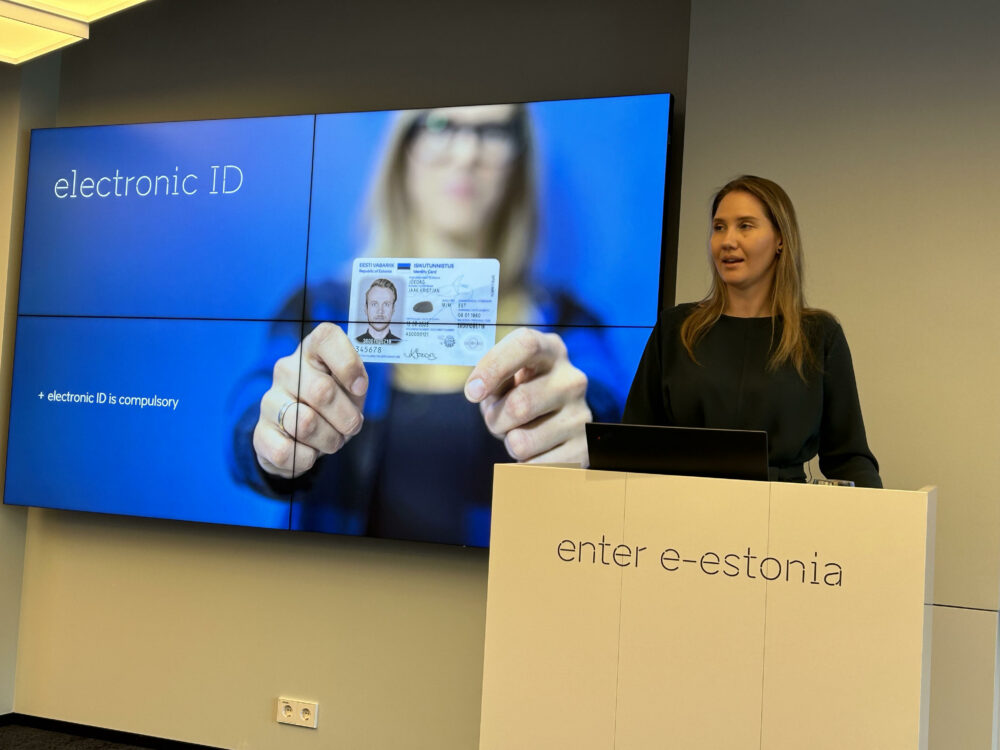 Whilst eating a delicious meal in Restaurant Mona across the road, we observed something rather peculiar occurring outside – a driverless car. We watched on as a demonstration car maneuvered its way around the street, avoiding pedestrians and bollards alike, and arriving at the drop off zone for its packages.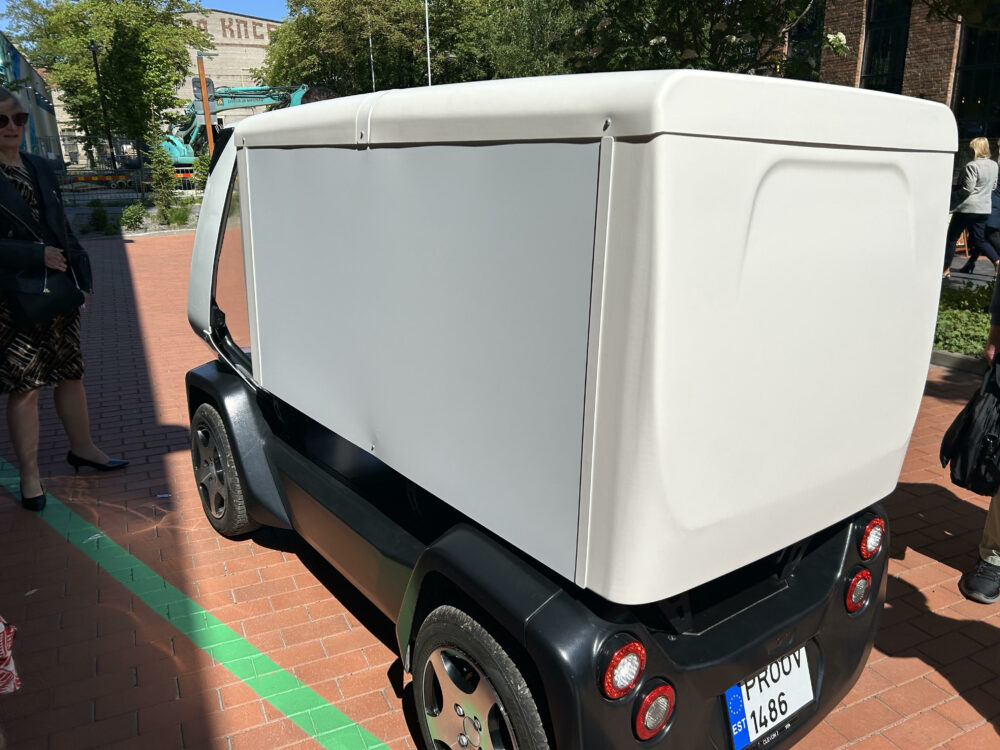 After being thrust into the future, the group was guided into a lecture hall for talks from some of Estonia's leading experts. Julius Stokas spoke about the Ülemiste City. A key region for Estonian ingenuity, the City has over 16,000 individuals working across 500 companies.
This was followed up by a presentation from Eesti Pank of the Bank of Estonia, demonstrating forecasts for Estonian inflation and developments in the economy as a whole. After which, Kaarel Ots from NASDAQ told the interesting growth story of Estonian companies, highlighting possible future developments with inclusions in Baltic indices. He laid down quite the persuasive argument for Estonia to be regarded with "developed" status in the market.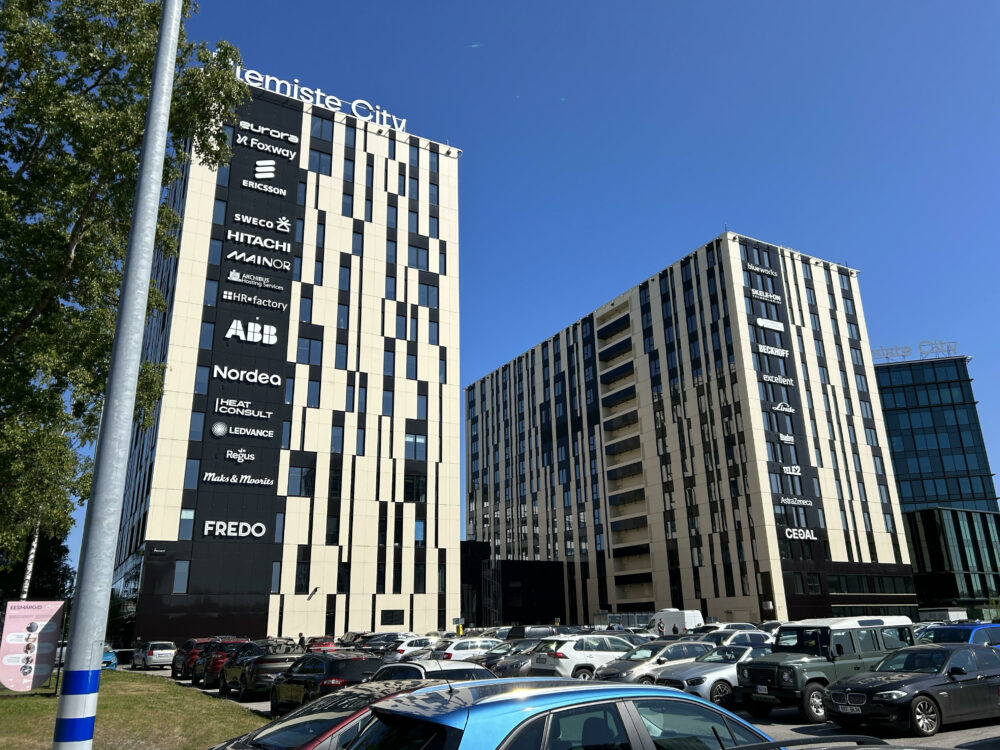 Buzzing with new ideas, our group headed back to the hotel in preparation for the reception held at the British Ambassador's Residence in honour of the King's Birthday.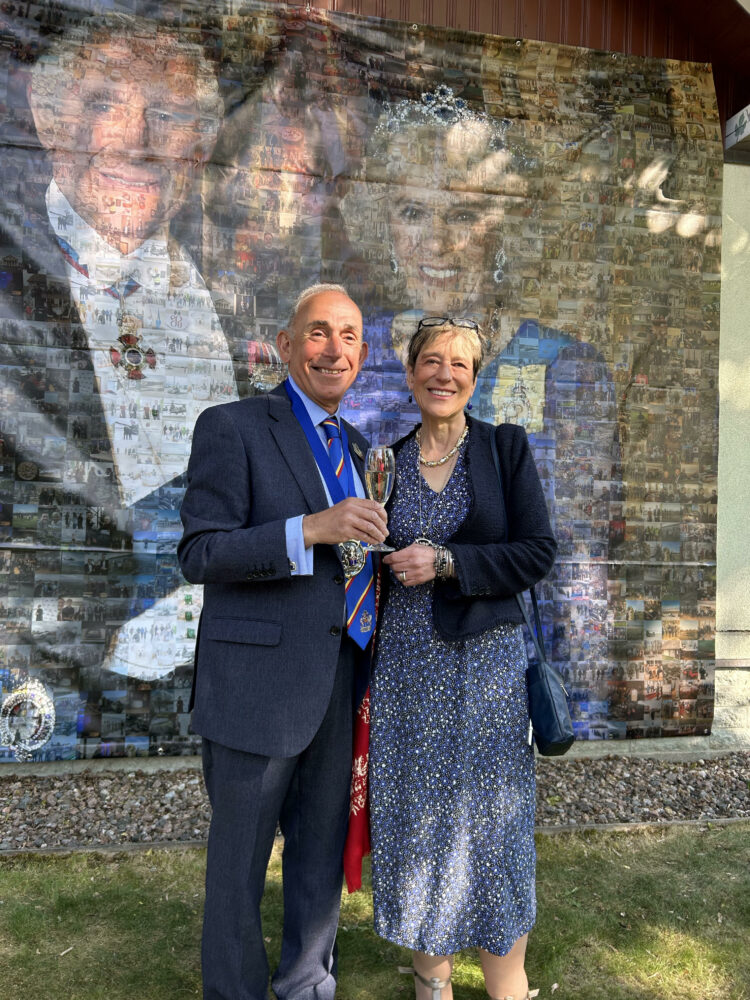 Greeted by great Union Jacks flying in the wind, the Ambassador gave a heartfelt speech, particularly highlighting recent positive developments in our two nations' relationship. Complete with a Typhoon fighter jet flyover, each national anthem was sung.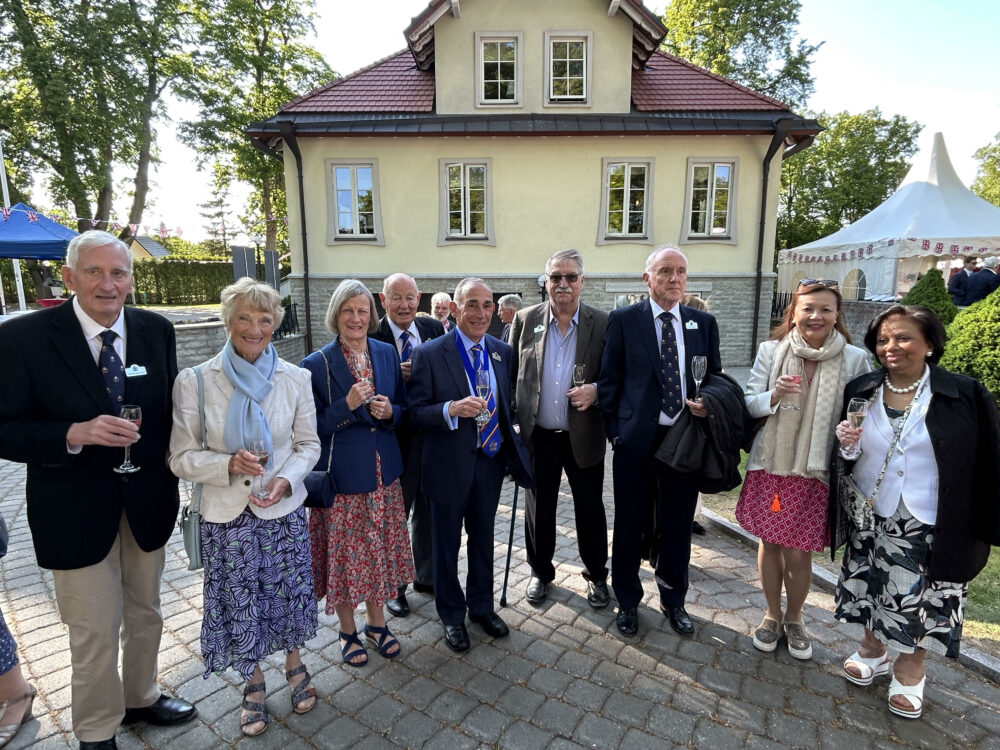 We met all kinds of people there, from military personnel across multiple nations, to Estonian religious leaders. All were united with one goal in mind, to strengthen the ties between the UK and Estonia. Once filled up with the British meal of our choice (many of the group naturally choosing fish and chips) we departed for the hotel where we prepared for our next day of events.
Many of the group went up to the hotel roof bar when we arrived back, and sat in the open air, swathed in luminous green blankets, watching the sunset at 11pm. Some even remained out and about in old Tallinn until the dawn rose!